Featured Posts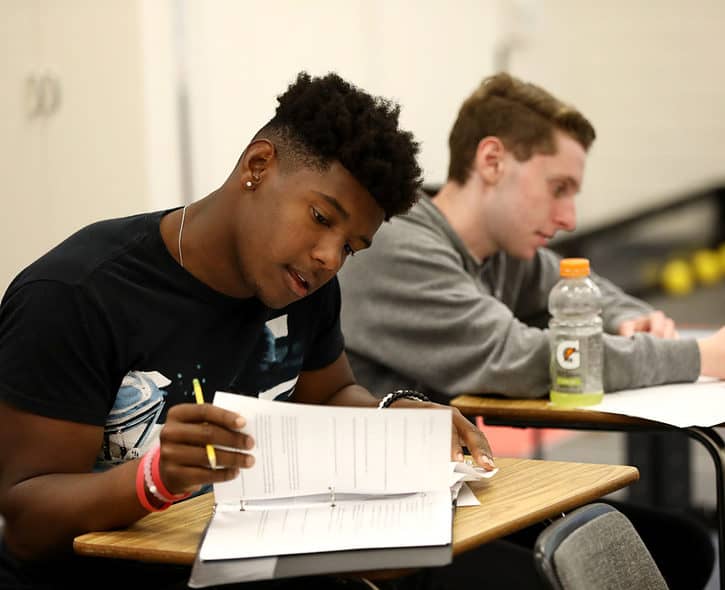 By Eloise '23 Hello special reader, my name is Eloise, and I am a Junior Student Ambassador that will discuss...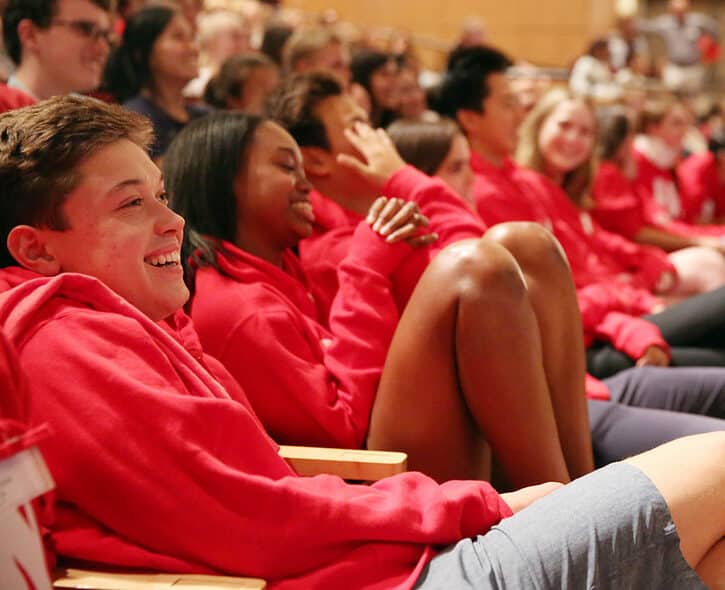 By Katharine '22 Prior to leading my first middle school campus tour, I prepared for potential questions. "Is it...
Student Life!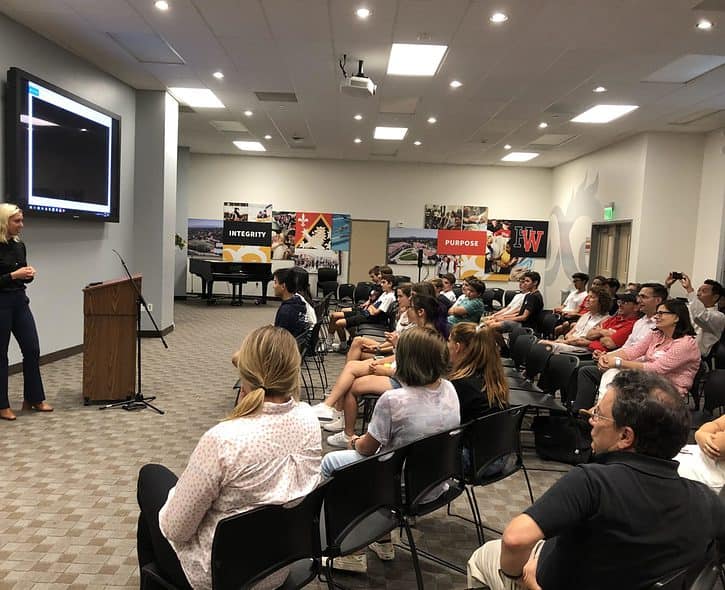 By Donna '27 Harvard-Westlake is filled with countless, student-led clubs that are inclusive, diverse and there is a place for everyone, from Anime club to Ethics Bowl. One of the clubs that I look forward to every week is HW Venture, a club at both the Upper School and...
Popular Posts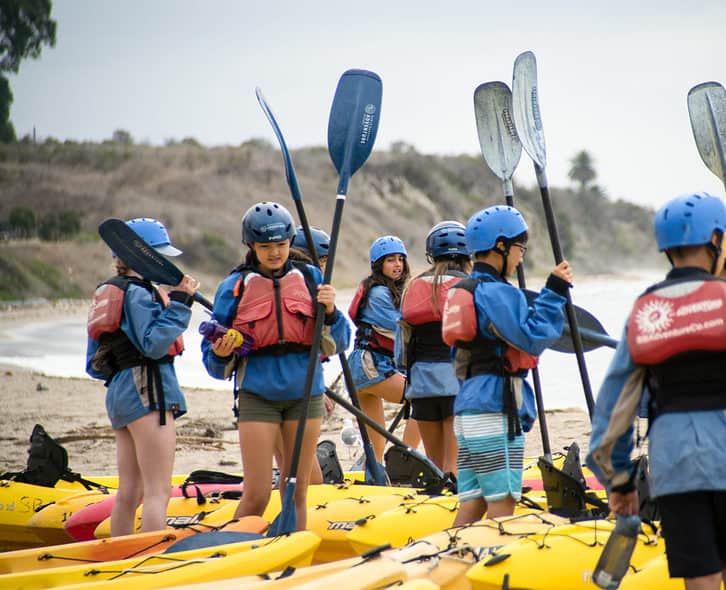 By Hannah '25 When I first came to Harvard-Westlake, I was in awe of how big the school community was. Coming...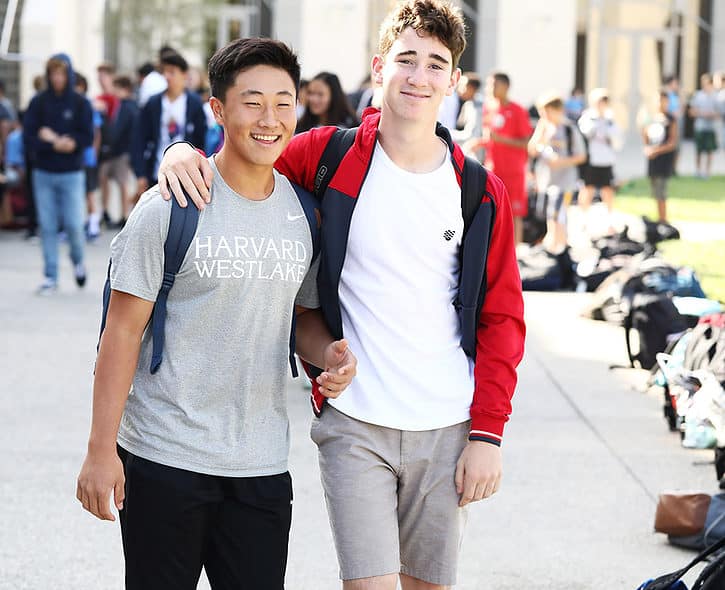 By Joie '22 From kindergarten through eighth grade, I had been a public-school student and would soon be the only...